Align your needs with Realign
Realign is a product-based company, changing the life of business with ongoing demand.
Prime product: Remote Management – We help companies to look after their employees' work details like (hours worked, output productivity, video conferences, and many more.). Capture Instant screenshots, Full-Screen Page, Crop viewable screen area, annotate, add comments, Instant Screen Recording, Generate Link
We also provide IT solutions to transform the company's needs digitally. Our software engineers understand the needs and provide the best solutions in the business.
Our Product: Realign
We are helping the companies to provide robust remote working. Realign is a one stop solution for employers and employees to keep Work from home culture alive. Realign have multiple in-built features, employer can use according to their need and will only charge accordingly. Features like AI Based Software to track employees work efficiency, team video calls and many more.
Remote Management Software
We offer AI based Remote Management Software
Instant API
Generate our API and instantly work with your existing apps
Quick Financial Analysis
Using our Realign product you can quickly generate reports for productive and nonproductive time. This has saved our Clients thousands of dollars while working
Contractors.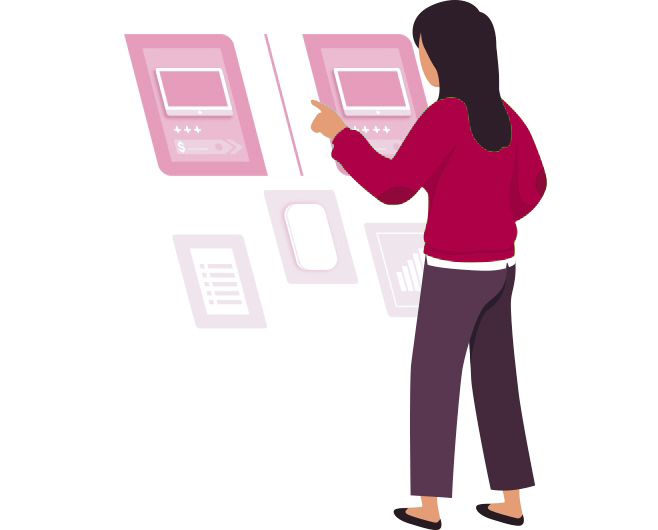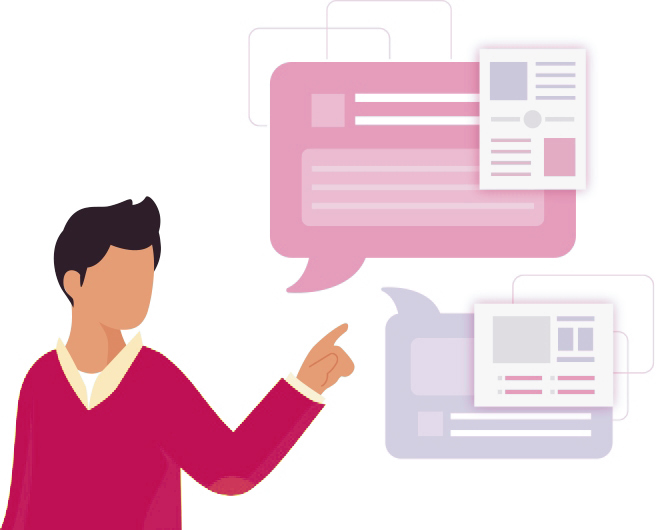 Build a stronger relationship
Contractor Client relations are very important for Business Success. We provide instant evaluations of Scope, Contracts to avoid scope creep.
Worry about your Business, We do the Tech part for you.
Instant solution for everything
"Realign has been supporting our business for the past 24 months. There software has been robust and have helped to track our employees. In covid times this has been blessing for us . They have brought a good solution for us. We plan to continue to work with them for the long term."
"They have the best pricing in the market. The project was finished on time and on budget , product was launched 2 weeks earlier than expected . I highly recommend there team."
"ReAlign has a range of product under there belt, all there products help to simplify our work. They helped us top give in0built remote access for our application. They have been on there toe when it comes to assist."